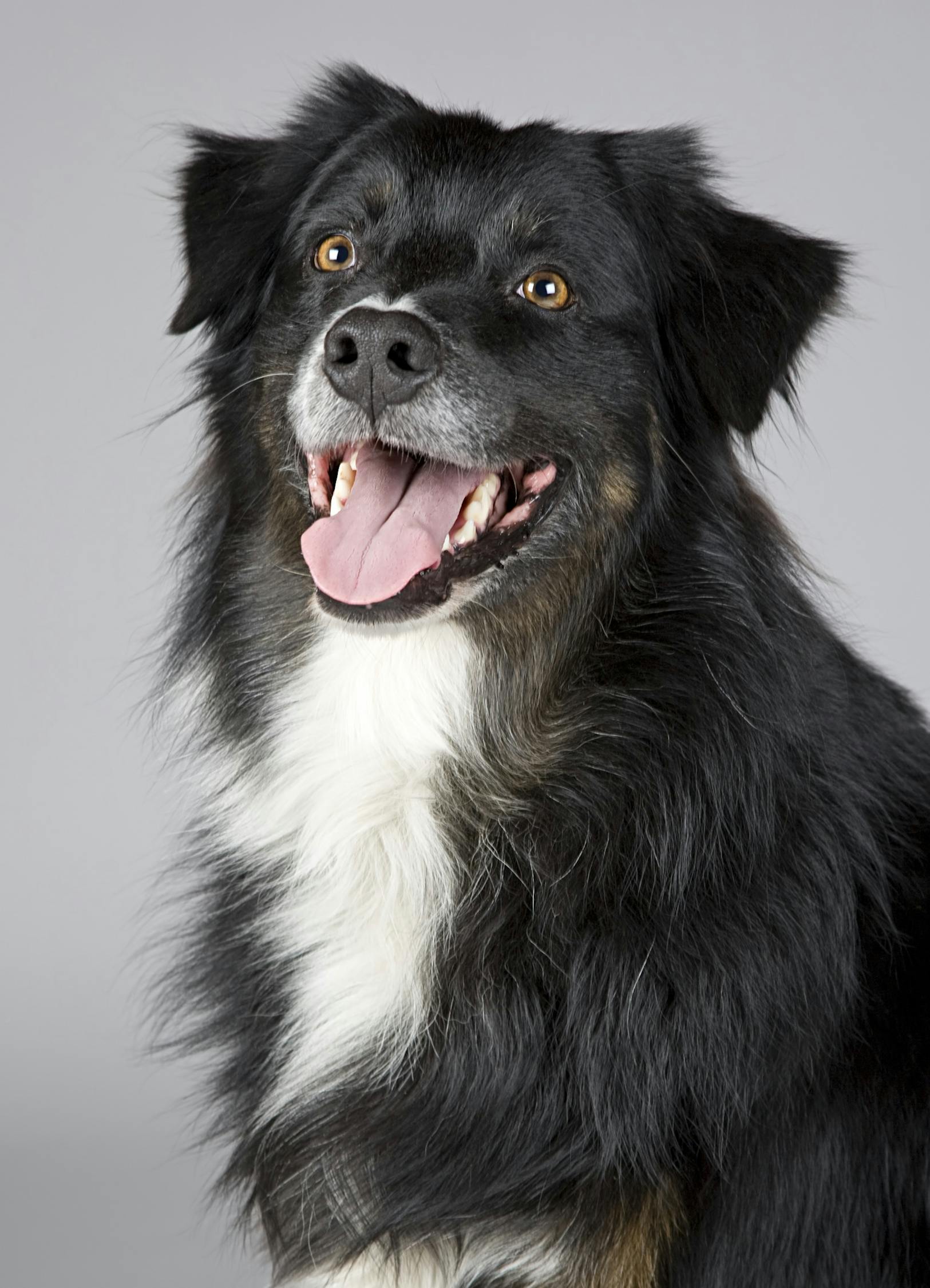 Woodland Hills is a pet friendly community but pet owners will be held accountable to follow the rules concerning pets and for the actions of their pets.
Pets MUST BE ON A LEASH AT ALL TIMES & 20ft FROM BUILDINGS.  Dogs are not permitted to be walked within 20 ft of any building.
Owners MUST PICK UP AFTER THEIR PETS!!!
Waste must be put in a garbage bag and disposed with your garbage.  Individual waste bags left at garbage collection sites will not be collected as part of garbage collection.  Waste bags cannot be left in hallways.  Waste can in front of door or any place in the hallway area is not permitted.